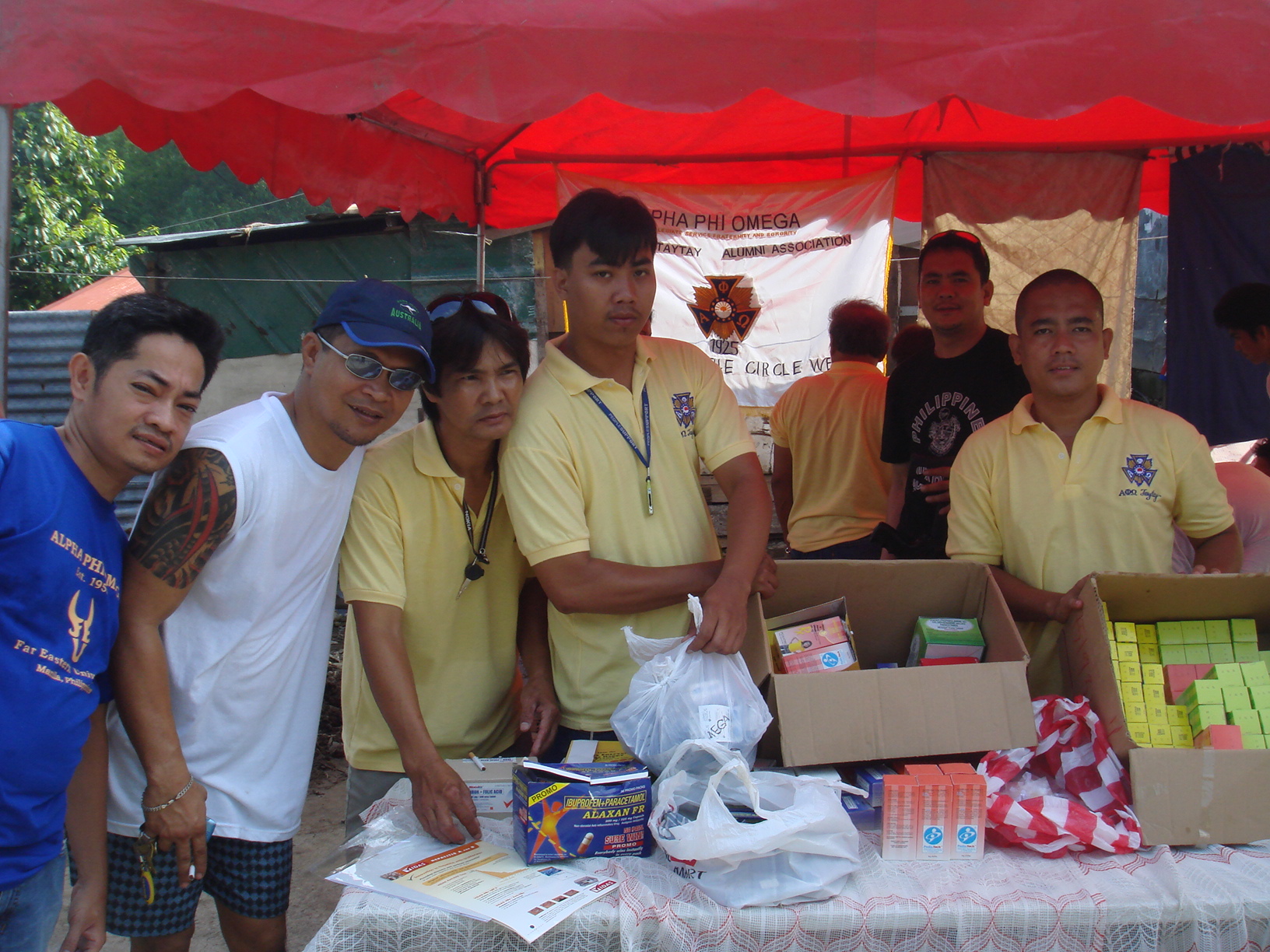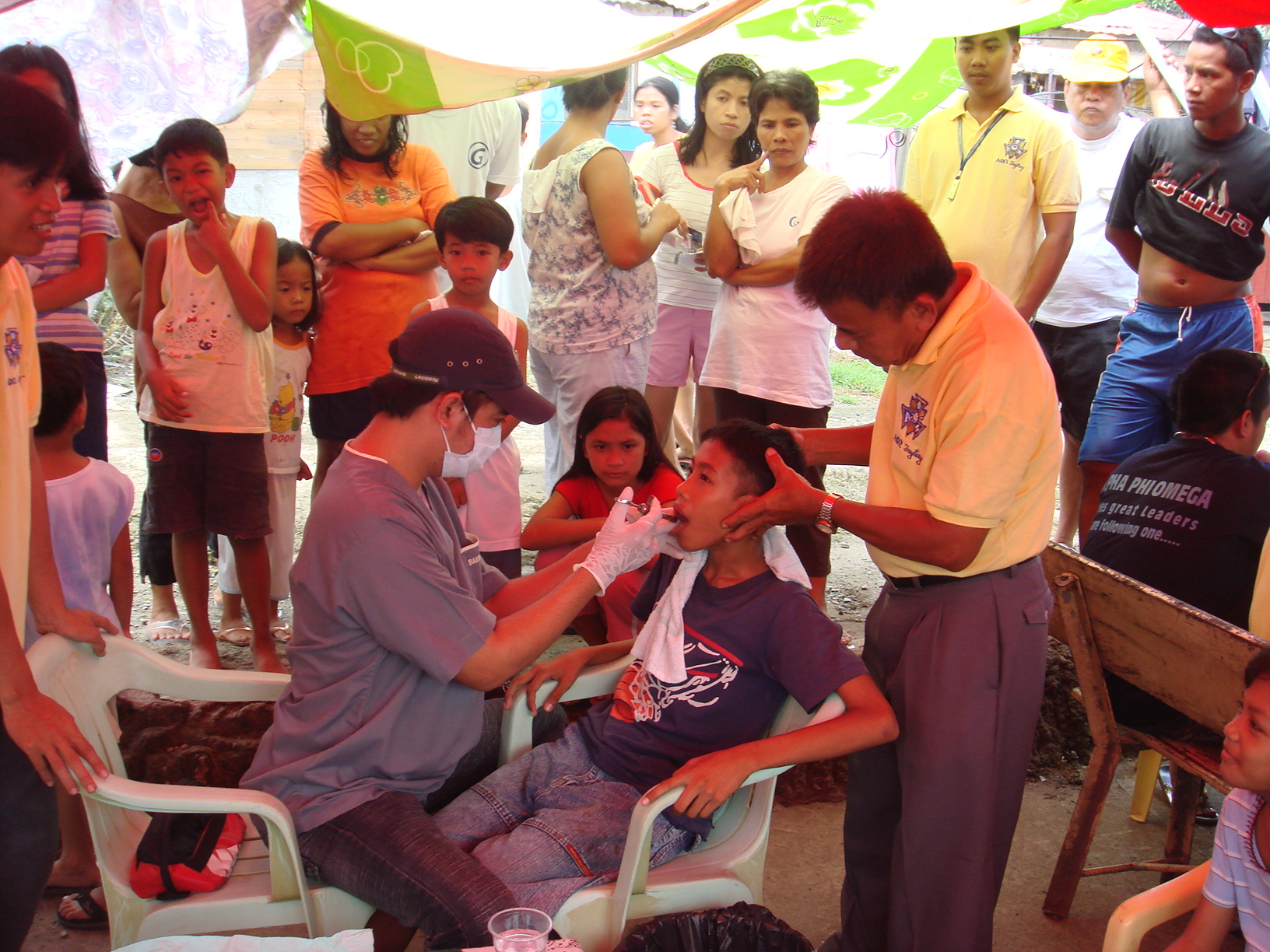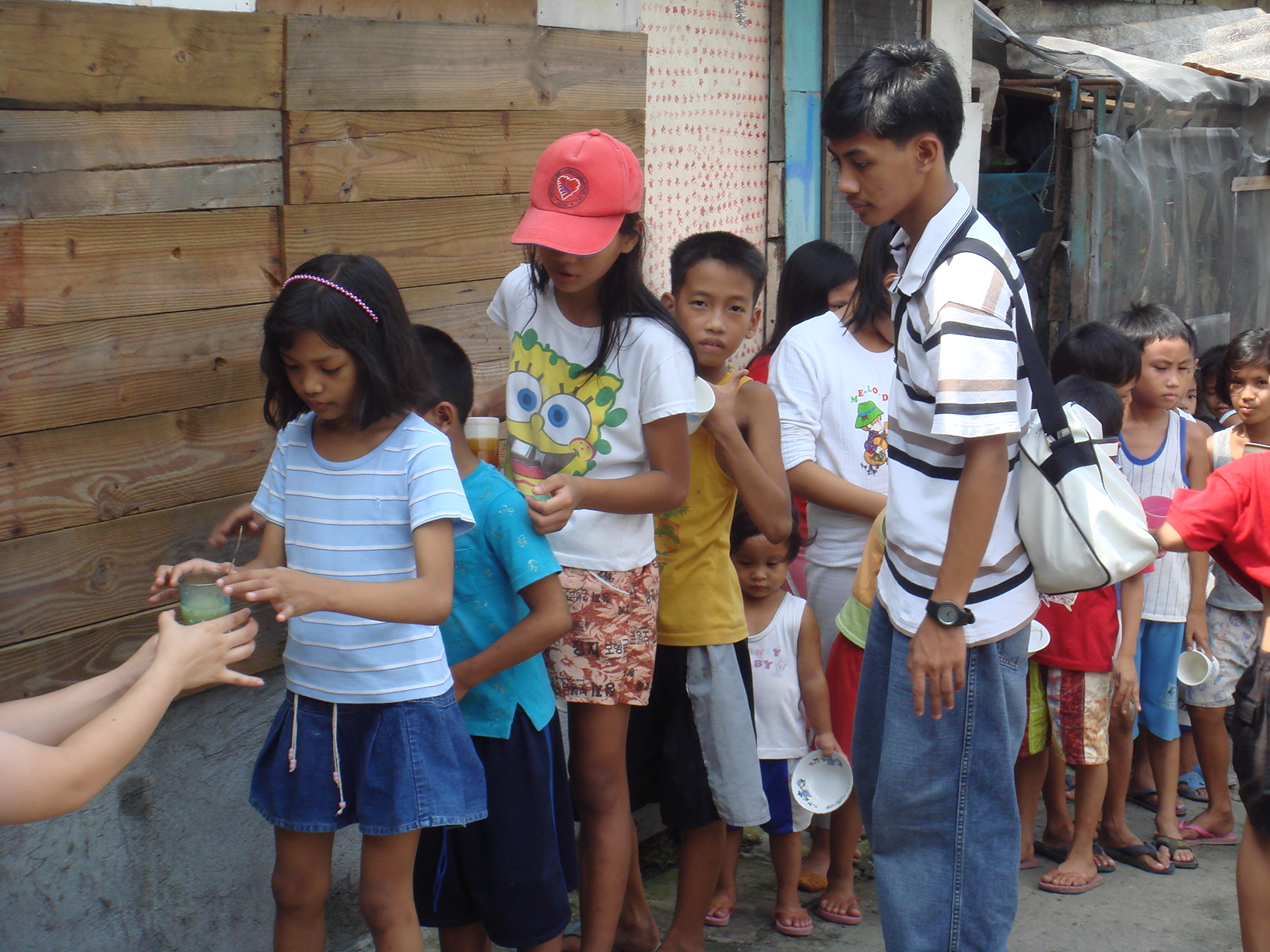 FEEDING PROJECT, MEDICAL DENTAL MISSION A SUCCESS!!!!!!!!
This was held on July 19, 2008 APO TAYTAY AND KAPPA KAPPA CHAPTER IN PARTNERSHIP WITH ZETA PSI & ZETA PSI ALUMNI ASSOCIATION at Sitio Koloong Brgy. Dolores Taytay, Rizal. We have accomplished 200 children given lugaw,130 medical patients and 70 dental patients We would like to extend our heartfelt thanksgiving to the attendees this community service and our medicine sponsors.
UNITED LABORATORIES INC.,(TRUSTED QUALITY HEALTHCARE)
GLAXOSMITHKLINE,
Recent Events
As part of our yearly tradition and to continue the legacy of providing quality service to our country we just recently held our "Service to Youth and Community".
On March 20, 2008 as part of our Holy week tradition, our country has always held a yearly Vow called "Alay Lakad" where people from different places walk across the road to reach the Top of Antipolo to say their prayers and to be forgiven by their sins. As this Solemn day Alpha Phi Omega "Kappa Kappa Chapter" vowed in giving quality Service our chapter take this time of the year as opportunity in providing quality service to the youth and community. For 15th consecutive years we are providing cold drinking waters to all people walking their way to Antipolo and to this it has always been part of our chapter services.